experts
Digital
we are
Digital
We create stronger brands and execute impactful digital marketing strategies that drive sales.

marketing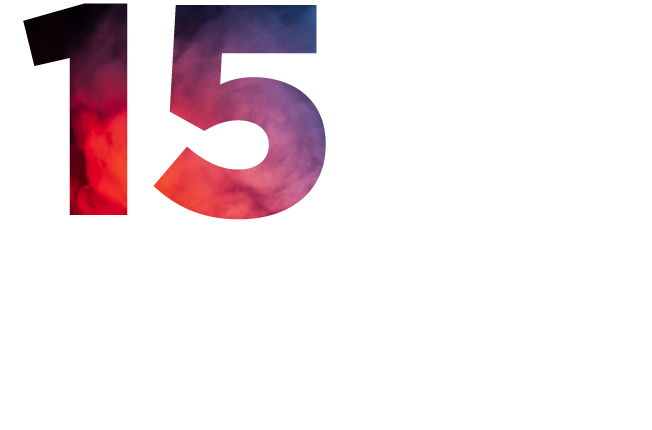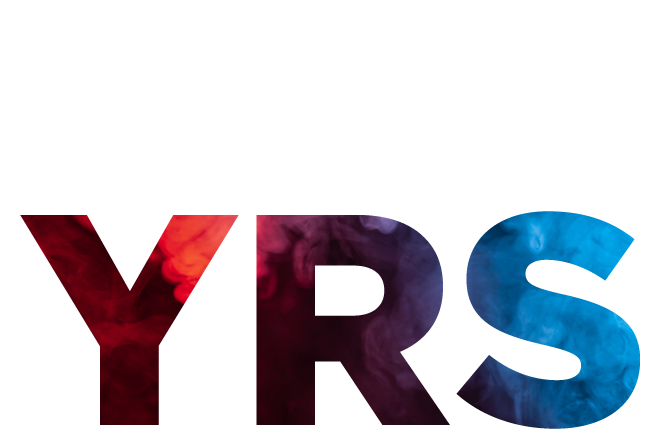 Over A Decade Of Igniting Excellence
Xcalibur Digital is an established digital agency focused on 3 core industries – Education, Healthcare and Automobile. In an era of cut-throat competition, we pledge our commitment to make our clients stand out from the crowd through curated targeted strategies that elevate your brand image, increase customer engagement and boost your sales. With over 10 years of serving these 3 industries, we have built a deep understanding of how these 3 industries operate.
CUSTOMER-FOCUSED & CLIENT-DRIVEN
With the massive shift in audience expectations, companies are finding it hard to stand out against competition and reach their marketing goals. However, digital marketing pioneers, we believe that in order to reach your marketing goals, strong foundations must be set prior to strategy implementation. For this reason, we follow this firm 3-step strategy process that guarantees your brand to effectively overcome its marketing challenges and reach prospective customers.
Check out the latest industry insights
We Are Ready To Help You!
Drop Us A Message And Let's Get Started